Classes & Events with Mas Vidal and Special Guests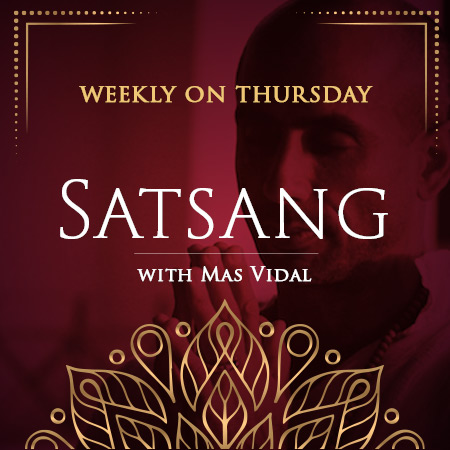 Weekly Satsanga with Mas Vidal
Join us weekly for a satsanga and explore how Vedic knowledge can be integrated into practical living. Mas will share wisdom stories from the epic scriptures of Vedanta combined with the profound knowledge of Ayurveda, Yoga, and Jyotish. All levels are welcome. Includes a short introductory period of guided meditation, mantras, and healing.

Time: 7:15 - 8:15pm Pacific Standard Time
Registration online at Soul of Yoga
---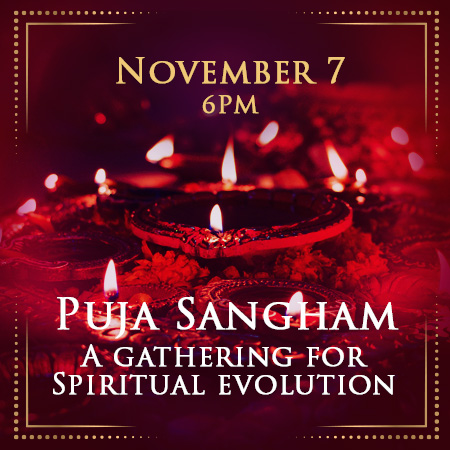 Puja Sangham
Date: November 7th
Location: Yoga on State Street, Carlsbad CA
A special gathering to promote physical healing, promote mental harmony and increase spiritual evolution.
RSVP to
To Join: Make a donation to reserve your spot* 
*We are offering a sliding-scale option for your donation
Donate $25 Donate $35 Donate $50
---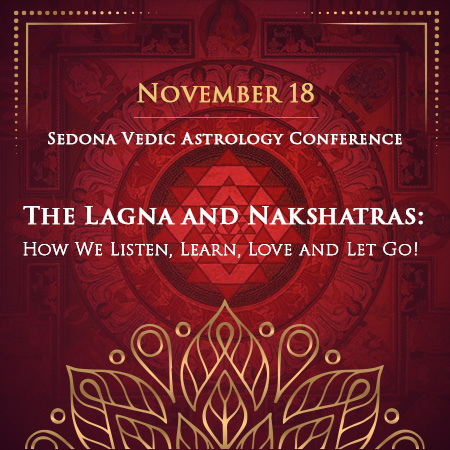 The Lagna and Nakshatras: How We Listen, Learn, Love and Let Go! with Mas Vidal
Date: November 18th
Join Mas Vidal for an in-depth exploration of the Lagna and Nakshatras to uncover the mystery of how we "listen, learn, love, and let go!"
---
Past Events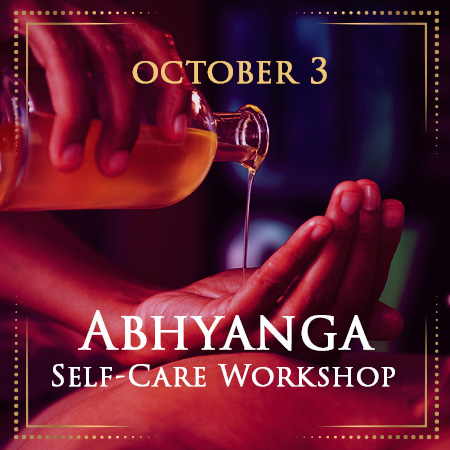 Abhyanga Self-Care Workshop
Abhyanga is the practice of a self administered or received oil massage. This powerful and nutritive practice has been recommended by Ayurveda for more than 5,000 years.
Some of its amazing benefits include:
aiding better sleep
calming the nervous system
strengthening and toning the skin, muscles, bones, hair, and nails
increasing circulation
helping proper lymphatic drainage
In this workshop you will learn why abhyanga is so important and when to do it, how to perform abhyanga on yourself and someone else, which oils to use and why, as well as, some special pressure points to use while practicing!
Schedule:
9 - 9:30am: Short Satsanga, Vedic Chanting and Meditation
9:30 - 10am: Short lecture discussion on Abhyanga and related topics such as oils, marma, timing factors, doshas etc.
10am - 12pm: Practicum of the techniques
Cost: $50
RSVP and pay via:
Limited Spaces!!
Note:
This workshop is for personal use only. No Certifications will be offered.
Please bring an old towel and bathing suit that can get oily.
Oils will be provided by MoreLife Market
---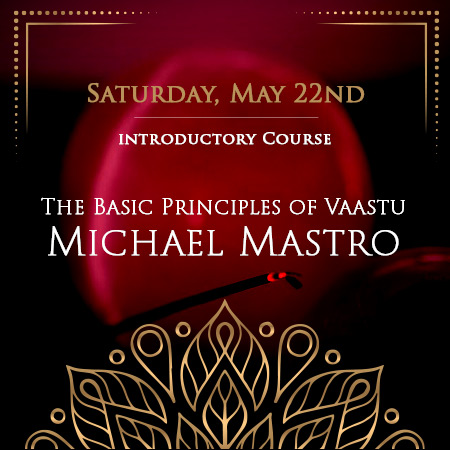 The Basic Principles of Vaastu
In this introductory course, you will learn about the benefits of Vastu from one of North America's premier scholars, teachers and practitioners in the field. Michael Mastro will share with you his deep knowledge and understanding as an architect and spiritual devotee. Learn valuable information, applicable to your daily life.
The origins of this sacred Vedic knowledge
The relationship of Vaastu to Ayurveda, Jyotish astrology, and Feng Shui
How environmental stress influences our physiology, emotions and well-being
Various forms of environmental stress that impact us
Principles of Vaastu and its benefits in our daily lives
Vaastu lifestyle tips for improved health, career, finances and relationships
Meet Michael Mastro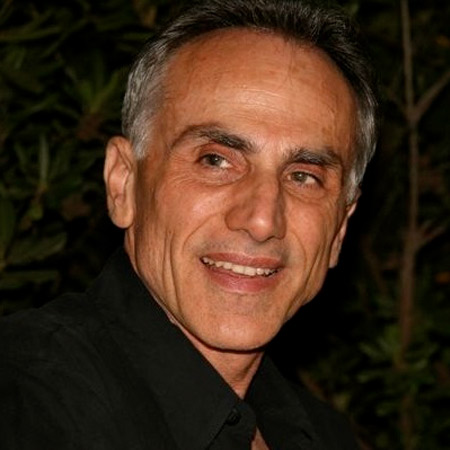 Michael Mastro is North America's leading expert of Vastu Shastra. For over 40 year, Michael has used Vastu for his clients worldwide to align their home and workspaces to optimize productivity, success and wellbeing. He designed and built the first Microsoft building and many buildings for The Boeing Company employing the principles of Vastu. Corporate clients include The World Bank, NASA, Oracle, Microsoft, Nordstrom, Amazon, Boeing and Intel.
Michael has been a teacher of yoga and meditation techniques since the early 1970's. He has co-authored three award-winning books on Vastu: Altars of Power and Grace (Balanced Books Publishing), The Way of Vastu (Balanced Books Publishing), and Making Room for Mr. Right (Simon & Shuster/Atria).
Besides presenting Vastu at the United Nations, he has taught Vastu courses at the Chopra Center and Bastyr University. Michael presented Vastu on the Doctor Oz Show and co-authors articles on the Doctor Oz Expert site and on Chopra.com. Michael was named one of the Top 100 Trailblazers in Yoga and Ayurveda in the World by Spirituality and Health Magazine.
Teacher: Michael Mastro
Date: Saturday, May 22nd
Time: 10:30am -12:15pm PDT includes Q & A
Cost: $28