Ayurveda, Vedic Astrology & Managing Your Genetic Code
As Per the Wisdom of Ayurveda and Vedic Astrology
with Mas Vidal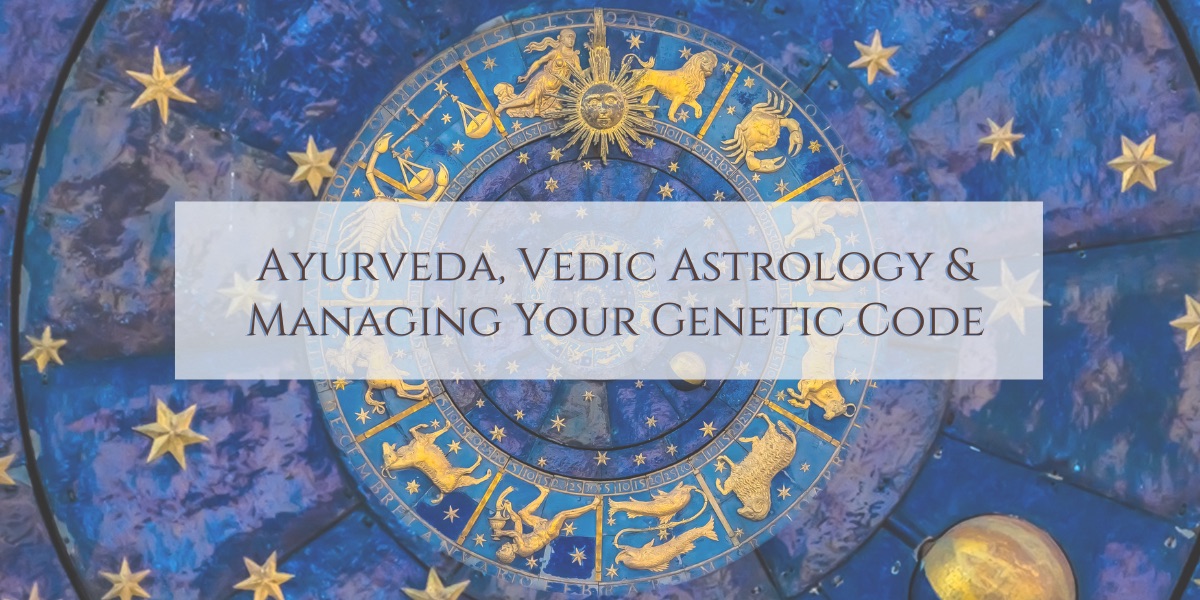 The importance of detoxification is more vital today than ever before. Most foods are sprayed with pesticides, many depend on vaccines to fight off viruses, alcohol is a socially abused habit and the increase of hypercaffeinated products is suppressing immunity to new levels and thus leaving many with excessive toxicity lingering in the liver, kidneys, and bloodstream and the gut biomes are being destroyed with extreme and misuse of modern supplements. Mas has spent two decades applying the universal wisdom tradition known as Ayurveda to thousands of clients all over the world who are eager to create a life of balance. This lecture will discuss the major chronic diseases (Heart disease, Cancer, Chronic lung disease, Stroke, Alzheimer's, Diabetes-Obesity, and Kidney disease) and show how such factors can be prevented based on knowledge of one family's genetics and the astrological birth chart.  Each person will get their accurate sidereal zodiac-based birth chart and each person will have an opportunity to ask questions relative to their health issues or prevent genetic factors from becoming diseases. Mas will also personally provide recommendations on detoxification and the use of specific herbs and superfoods that are beneficial to combating the probabilities of one's genetic health and karma.
 
*Birth data will be necessary prior to the class to have the charts printed for your reference study. It is important to provide a birth time from the birth certificate or a close estimate. Email Mas directly with the data required which includes: Date, City, and Time /

Cost: $40
Date: Dec 3rd
Time: 1-3:30 pm
Location: Soul of Yoga / 162 S. Rancho Santa Fe Road
---
Wisdom Workshops (Online) with Mas Vidal, Maheshananda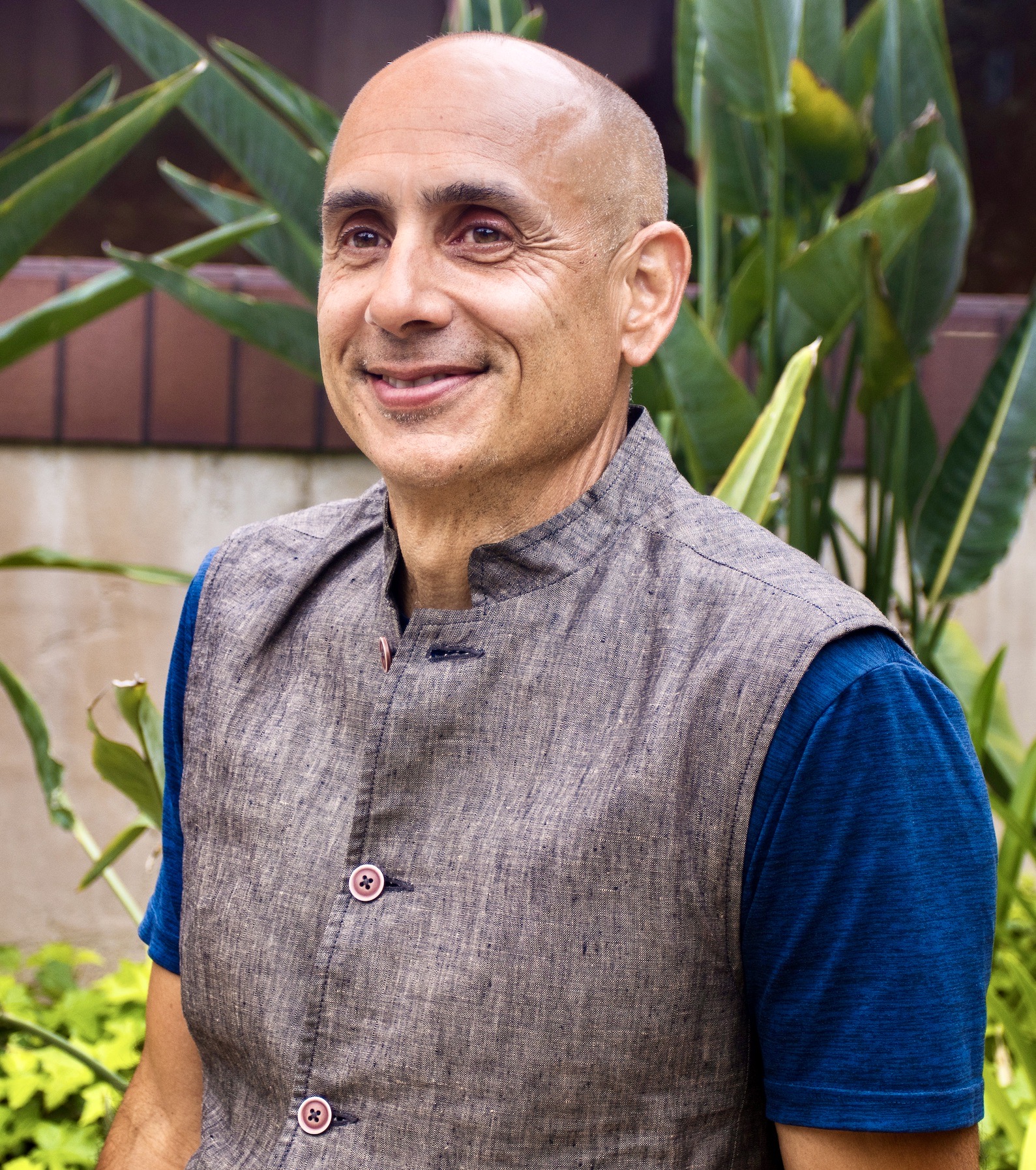 Join Mas on the 3rd Thursday of every month for a satsanga, an informal online lecture on various topics related to Ayurvedic Health, mysticism, and the wisdom of the ancients. This monthly series provides those interested in Vedanta, Yoga, Ayurveda, and Vedic Astrology a forum in which to hear about the bold themes of the great wisdom traditions of India as well as an opportunity to learn practical knowledge for lifestyle enhancement and wellness. These online classes also provide attendees the opportunity to directly ask Mas questions related to the topic or one's own life. Such gatherings are therapeutic and promote support of our spiritual health and wellness community. Mas approaches each topic from both a literal and metaphorical perspective.

Date: Thursday, Nov 17th
Time: 7-8 pm (Includes 10-15 minutes of Q & A)
Cost: $20
Topic: The Meaning & Purpose of Sun Salutations

Register here
---
Portugal Retreat 2023 with Mas and friends
Join Mas and his friends for a retreat in the splendid coastal town of Melides, Portugal. This all-inclusive retreat includes exquisite organic plant-based meals, meditation, yoga, and many other great activities that surround this remarkable landscape of the Comporta-Melides coast.
Date: May 2nd - 8th 2023
*Now taking pre-registration deposits, space is limited to 12 persons. More details coming soon. Note: This long-awaited retreat will sell out very quickly so space is confirmed only for those that have provided a deposit.

For more info visit the Portugal Retreat Page, Click here.