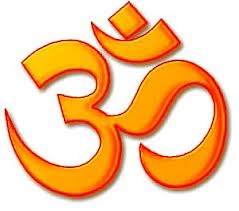 Classes, Workshops & Short Programs with Mas Vidal


---
The Power of Pranayama in Yoga & Ayurveda

Thousands of years ago the yogis of ancient India created powerful techniques of breathing that transported human consciousness to domains beyond time and space. The Tantra yoga tradition enumerates between 12- 16 variations of these breathing techniques, however many of them have been excluded from commercial yoga classes because of their complexity and lack of understanding. Mas will share insights into these techniques and how they can be used to awaken kundalini and shakti or inherent power when prana is awakened in the mind-body complex. Come and discover the breathless state touted by great yogi adepts and climb the mystical ladder of higher consciousness. The workshop includes a review of main breathing forms and a transcendental breath journey.
Time: 6-9pm
Date: July 31st
Cost: $50 / $40 early bird before July 15th.
Location: Encinitas, California / Soul of Yoga

---
This is part two of a series on Vedic astrology designed for individuals new to Vedic astrology. This workshop will expand on basic themes of signs, houses, and planets and focus on understanding your true life purpose or dharma. The birth chart gives clear indications of who you are, your talents and capacities. This is especially important today as more people are seeking greater balance to life in a very complex and fast-paced world. Is faster or money really the answer? Come and discover Your truth. Class includes chart print out for those who do early bird registration or have already had a reading with Mas.
Time: 6-9pm
Date: Sept 4th
Cost: $50 / $40 early bird before August 15th.
Location: Encinitas, Ca / Soul of Yoga

---
AyurVedic Cooking Cafe: A Two-Day Immersion
with Mas Vidal and special guests Dr. Mr. & Mrs Kulkarni

The Ayurvedic approach to dietetics is based on integral health and wellness to promote a harmonious mind-body relationship. Diet according to Ayurveda is unique and distinct to every individual constitution and also aligns with the timing factors (age, seasons and daily cycles). Diet can also be adjusted to menstrual cycles, pre-post pregnancy and planetary factors as per a person's birth chart.

Mas Vidal and special guests teachers Doctors Mr. & Mrs Kulkarni will share years of practical experience from the kitchen and their clinical practices. Join us for two days of wisdom, cooking, eating and healing. The Kulkarni's are visiting us from Pune, India and combined they specialize in five elemental approach to Ayurveda (panchabhoutic chikitsa), general gynecology, and have treated a multitude of patients with chronic disorders from Osteoarthritis, multiple myeloma, infertility, endometriosis and much more. They have been in clinical practice for the last 28 years. Join us and enjoy their wealth of knowledge from the Ayurveda and Yoga traditions. Mas Vidal and the Kulkarni's are part of the same network of doctors in India called International Academy of Ayurveda, that is dedicated to the propagation of Ayurvedic healing globally.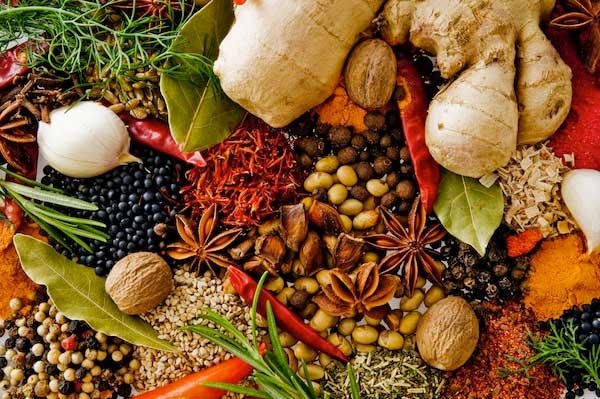 Topics include:

• Ayurveda and foods
• The six tastes
• Food and the seasons
• Using spices for all doshas
• Food as Medicine
• Cooking and diet for Women's Health
• Cooking & Foods for skin care
• Astrology and diet


Class times: 8am-6pm
Cost: $150 One day option / $270 Full workshop
Address: Soul of Yoga / 627 Encinitas Blvd, Encinitas, CA 92024
Lunch break: On sunday there will be a 60-90 minute lunch break that will include eating foods prepared during the class.
To register or for more information click here