Yogi-Yatra (Pilgrimage)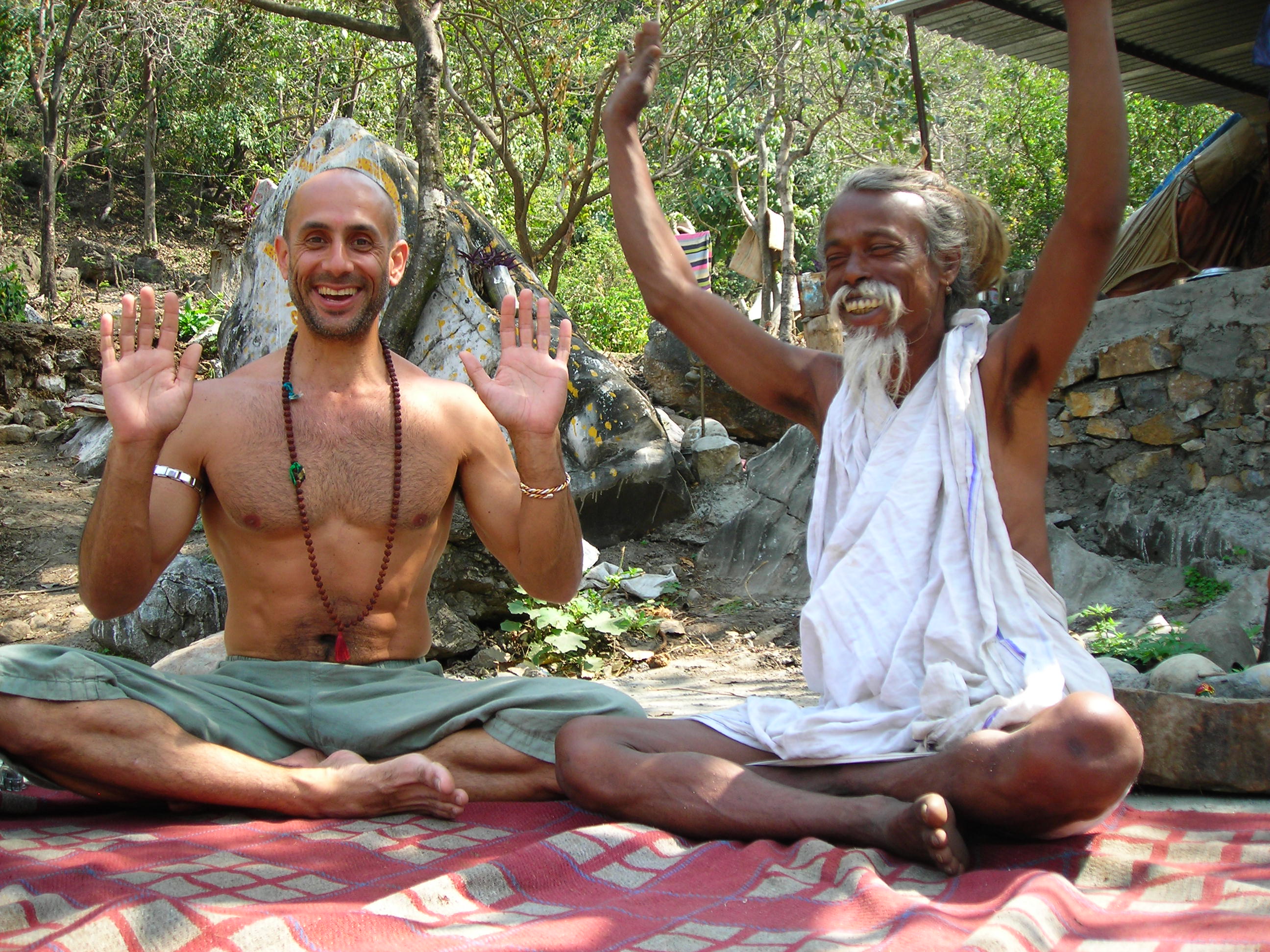 Dates: January 5th - 12th 2020

Arrival City & Departure City: Delhi, India
Note: Please book your flight to arrive into Delhi International Airport on Jan 3rd or 4th 2020. The group will meet in Delhi at a local hotel. For those also attending the Ayurveda Immersion our domestic flight to Pune will be booked as a group through our India coordinator. With regards to your return flight you will fly out of Mumbai Shivaji International Airport (If you are attending the Ayurveda Immersion).
Mas Vidal will be hosting a special pilgrimage in the sacred Himalayan regions in the states of Uttarakhand and Uttar Pradesh.

General description: The journey will begin with arrival into Delhi where we will take a few days to unwond from travel, visit some very special sites such as the breathtaking Akshardham and the very special museum and the Birla House or Birla Bhavan, is a museum dedicated to Mahatma Gandhi, in New Delhi, where Mahatma Gandhi spent his last days during his battle to overcome colonialism. Overall this trip is focused on the spiritual values that India represents and we will honor this by visiting sacred sites that were vital to the renaissance of yoga in recent times. Our trip will stir the deepest vibrations of devotion that India holds in its rich Vedic traditions, in its sacred cultural practices and the fascinating history that makes India an incredible experience for any spiritual aspirant.

Our stays will include special yoga ashrams and modest bed and breakfast style hotels. After a couple of days in Delhi the group of sadhakas (spiritual aspirants) will head north to the Himalayas into the state of Uttarakhand and ride the famous Kathgodam Shatabdi Express, a new Swarn' train (gold standard) showcased by the India Railways to reach the highest station in the very scenic Himalayas where we will stay at various ashrams to practice deep meditation and visit the sacred temples and caves of these remote regions. The altitude is much higher and one should expect much cooler temperatures, especially at night and early morning.

Included: Accommodations and meals and transportation in India. (International Air-flight not inlcuded).
---
Deposit: $500
Note: Deposits should be made by August 15th, 2019 .
Visa Requirements: You will need to attain a travel visa to visit India. Please take time to attain this and do not wait, it can take several weeks or months.
---
Price: $1,750