India Pilgrimage 2021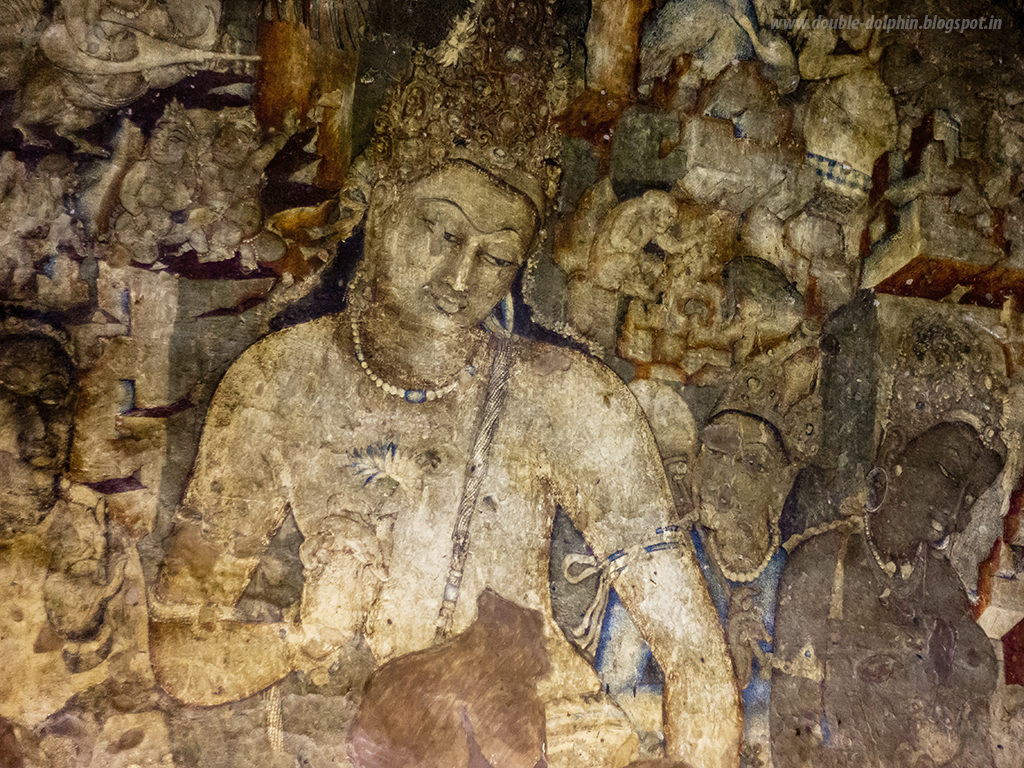 Dates: March 3rd - 7th 2021

Arrival City: Mumbai, (Shivaji-Mumbai International Airport) Arrival recommends for March 1st or 2nd depending on how many days you are needing to adjust to the time and culture differences.

Join Mas for a special 5-day pilgrimage to various sacred sites in the state of Maharashtra. Visits will include Mahatma Gandhi's home, Sacred and ancient Shiva temples, Ellora and Ajanta caves, and other special monuments that have made India the cradle of spirituality for the world. Taste great food, meet other pilgrims from other countries and enrich your study with the profound wisdom of Indian culture.
Included: Everything is included, such as as....accommodations, meals and transportation in India. Accommodations begin on March 2nd - 6th.
Not included: International Air-flight not included.
---
Deposit: $500
Note: Deposits should be made by September 21st.

Visa Requirements: You will need to attain a travel visa to visit India. Please take the time to attain this and do not wait, it can take several weeks or months.
---
Price: $1,750