Bhakti Fest Webinar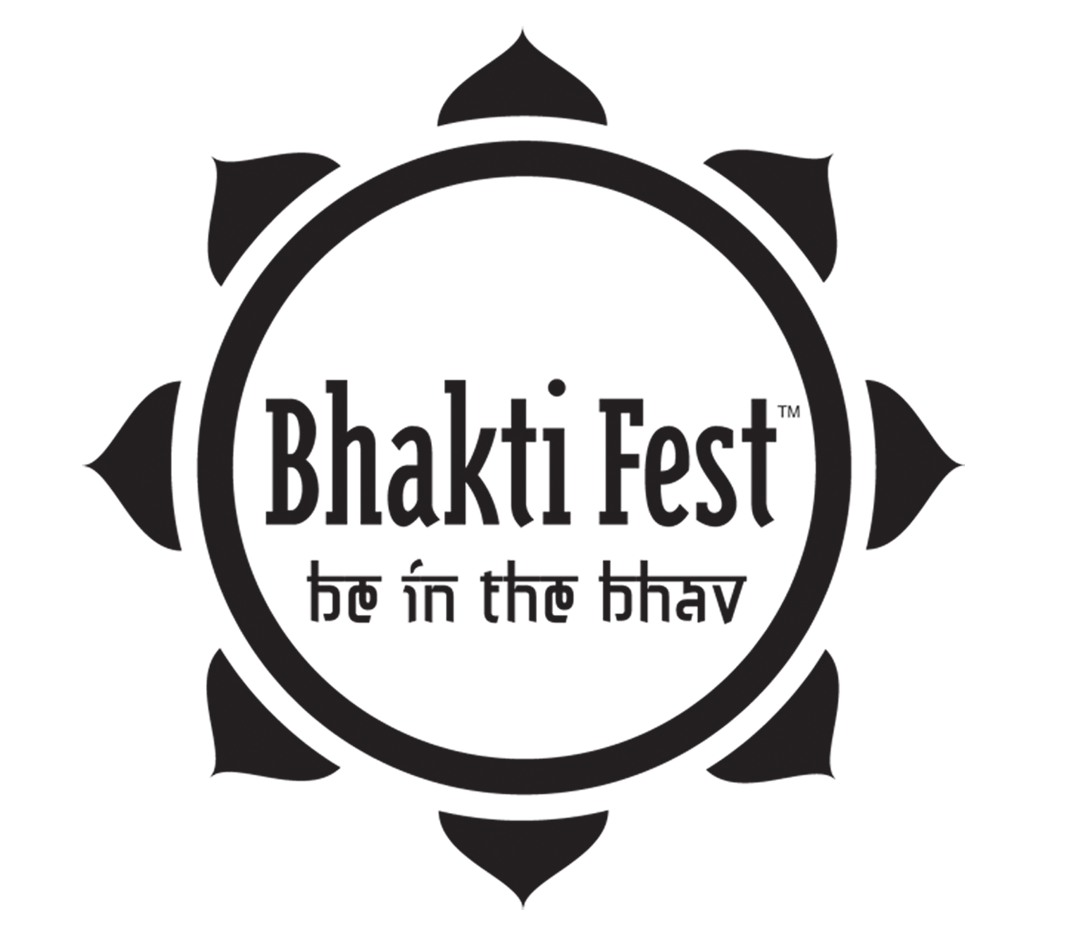 Presents
a
August webinar with Mas Vidal
Healing the Mind-Body Relationship with Yoga and Ayurveda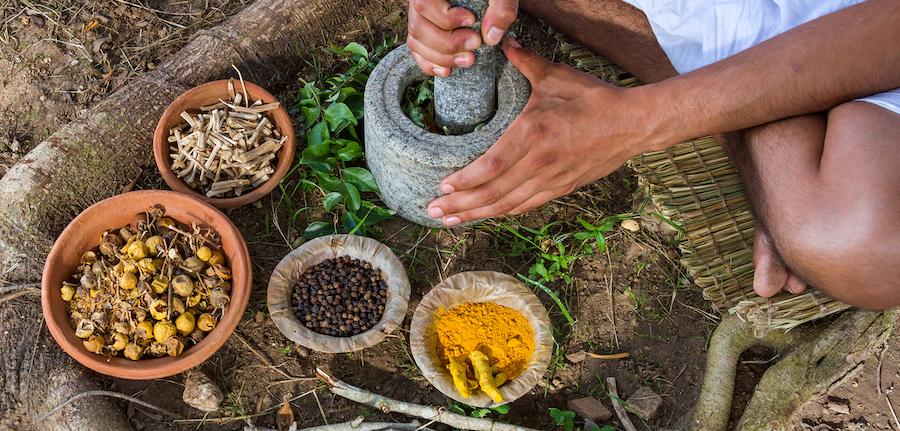 This special webinar presents the bold themes of Mas Vidal's recently released book titled Sun, Moon and Earth as an essential paradigm for holistic wellness. The mind-body relationship is an eternal one and an intrinsic component to health and happiness; however, achieving this requires embracing a new relationship with life. Both yoga and ayurveda provide a remarkable framework and an abundance of techniques and principles for balancing our lives and aligning us with our highest purpose. Each class will explore planetary cosmology as per the dynamics of the sun-moon-earth, elucidate the wisdom of the sacred texts and share fascinating perspectives for attaining success on the path of personal transformation and self care. The fascinating story of yoga and ayurveda can become your own powerful narrative through the expression of metaphors, science and spirituality and many practical exercises to bring you back to your natural state of oneness.
Topics include:
~ Redefining Health
~ Mind-Body Synergy
~ The Forgotten Purpose of Yoga
~ True Detoxification, Diet and Vegetarianism
~ Yoga Therapy that includes Ayurveda
~ Yoga & Ayurveda for Women
~ Spiritual Ecology for Personal Healing
DATES: Thursdays August 17th-31st, 6-7:30 Pacific Time (California)

Registration Includes the Sun, Moon and Earth E-book
To Register and Purchase the Webinar Click Here!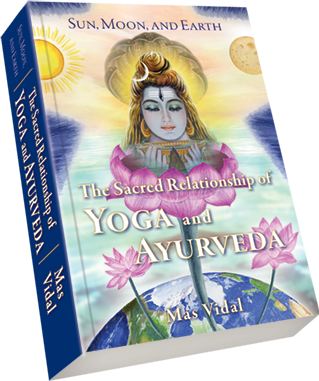 Yogi, mystic and practitioner of Ayurveda, Mas has become one of the most influential teachers of integral yoga and ayurveda in the world. He offers unique certification and educational programs internationally and maintains an active counseling practice that embraces Vedanta, Ayurveda and Vedic astrology. As director of Dancing Shiva, a non-profit educational organization based in southern California, he promotes health, wellness and societal reform by means of embracing universal spirituality and a natural approach to lifestyle.