Destination Detox
DESTINATION DETOX
Pancha Karma Programs
In the magical
Ojai, California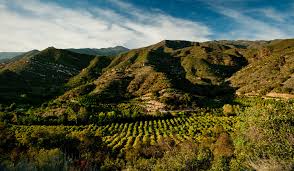 Dancing Shiva offers Ayurvedic detoxification programs in the beautiful Ojai valley at its newest location. Our customized packages in Pancha Karma provide you the deepest level of healing, physically, mentally and spiritually. At the time of your booking we will discuss and customize your stay at our private residential healing retreat center, an oasis in the heart of Ojai, just minutes from the best hiking trails, the quaint town and much more.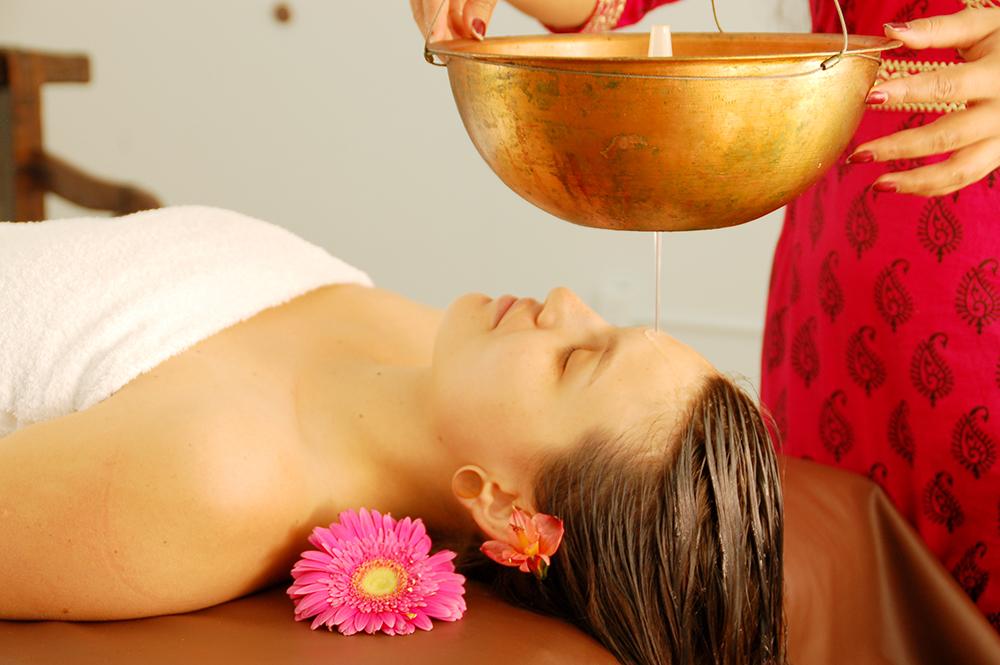 Detoxification at a sacred destination place like Ojai, that is known all over the world for its healing vibrations and its spiritual community, will expand your experience of healing physically, mentally and emotionally. Each client is given a customized prescription of ayurvedic treatments as per a comprehensive consultation with our Director international practitioner Mas Vidal. Additionally, we prepare all your meals as per ayurvedic dosha type and seasonal factors, along with private hiking and yoga daily. Of course we leave you with some quite time to read and relax and connect with your soul. As they say in the Himalayas "No rush, no rally, enjoy the beauty of the valley."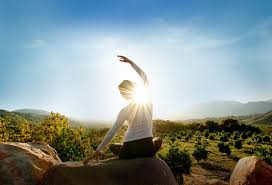 Package options:
3-DAY CHUMASH PACKAGE: Includes: Comprehensive consultation, Two hours of daily treatments, private yoga, hiking and two organic ayurvedic meals each day, herbal formulas and accomodations at our private retreat center. Pricing Ranges from $1,800 - $2,300 (single person)

5-DAY MATILIJA PACKAGE: Includes: Comprehensive consultation, 3 hours of daily ayurvedic treatments, private yoga and meditation sessions, hiking or bicycling, two organic ayurvedic meals, herbal formulas and accomodations at our private retreat center. $2,575 - $3,575 (single person)

Note: Depending on your health condition and specific case, prices may vary as special treatments may be needed in addition to special oils and herbal medicines.
---
Pricing & Details:

Our personal and local staff will provide you authentic ayurvedic healing and also share with you the most beautiful areas to enjoy during your relaxing weekend.

*Pricing is per person and does include accommodations. Package pricing can vary slightly depending on particular customizations and choice of stay. .

* 50% Deposit required for booking and balance due after the 1st day.
*Complete payment is required for bookings made within a seven day period of commencing first day of treatments.

* Note: There will be no refunds once the package options have begun or after the first day of treatments.
To schedule a free 10 minute counseling session about your custom Destination Detox program email us: or call 323 934 8332.