Mas Vidal (Maheshananda)
Yogi, mystic, and practitioner of Ayurveda, Mas has become an influential teacher of Yoga and Ayurveda, integrating a background of athletics, therapeutics, science, and ecology into a dynamic synthesis that has lead him to become an innovative voice in the field of integral Yoga and Ayurveda. He offers unique certification and educational programs internationally and maintains an active counseling practice that embraces Vedanta, Ayurveda and Vedic astrology. He follows the lineage teachings of Paramahansa Yogananda of the Self Realization Fellowship and Swami Jyotirmayananda of the Sivananda lineage and in 2014 he appeared in the triumphant film Awake, The Life Of Yogananda. As director of Dancing Shiva, an educational organization based in southern California, he promotes health, wellness, and societal reform by means of embracing universal spirituality and a natural approach to lifestyle. He also maintains an active ayurvedic astrology counseling practice and international teaching schedule.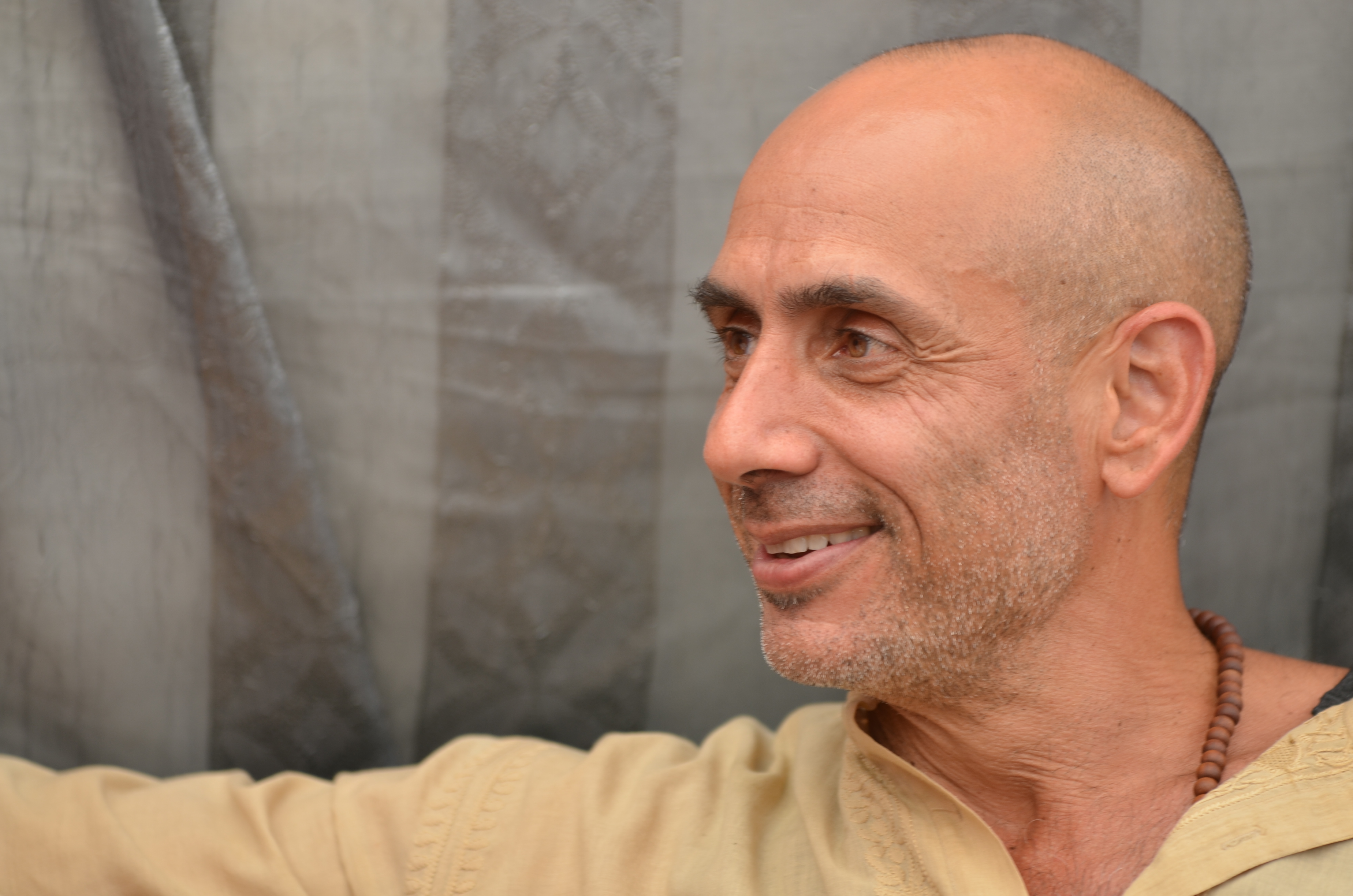 Under Mas Vidal's direction DSYA has been recognized internationally for developing a strong balance between the mind-body relationship and the spiritual principles emphasized in both yoga and ayurveda. Mas Vidal strongly encourages education in a practical sense and as a way of life in his dynamic yoga classes (see schedule). The center is aligned with various notable institutions of health and wellness, spirituality and higher learning throughout the United States, Europe and India and maintains interaction in the areas of consulting, research and providing educational materials.
Memberships/Associations:
~ Nama (National Ayurvedic Medical Association)
~ AAPNA (Association of Ayurvedic Professionals of North America)
~ YA (Yoga Alliance)
~ MoreLife Herbals & Wellness (Founder)
~ Millenium Natural Health Products (Board of directors)
As an Ayurvedic Practitioner Mas maintains an active clinical consulting practice in southern California and internationally. Over the years he has seen all types of patients-clients for various reasons ranging from acute intestinal disorders to many common diseases of our time such as weight loss, diabetes, respiratory disorders, digestive issues, skin problems, anxiety and nervousness, poor sleep, emotional issues and general lifestyle counseling. His consultations place a strong emphasis on identifying the emotional causes of imbalance to the doshas and developing practical lifestyle guidelines to enable the individual to restore balance and perfect health. In each consultation recommendations will include simple lifestyle suggestions related to diet, herbs, vedic astrology, exercise and therapies or other modalities that may be beneficial to your specific issues.